...especially because I actually have been making progress and have things I want to show you!
I finished a muslin for my steampunk coat, made from Simplicity 2172, and am cranking on the real version for Gen Con.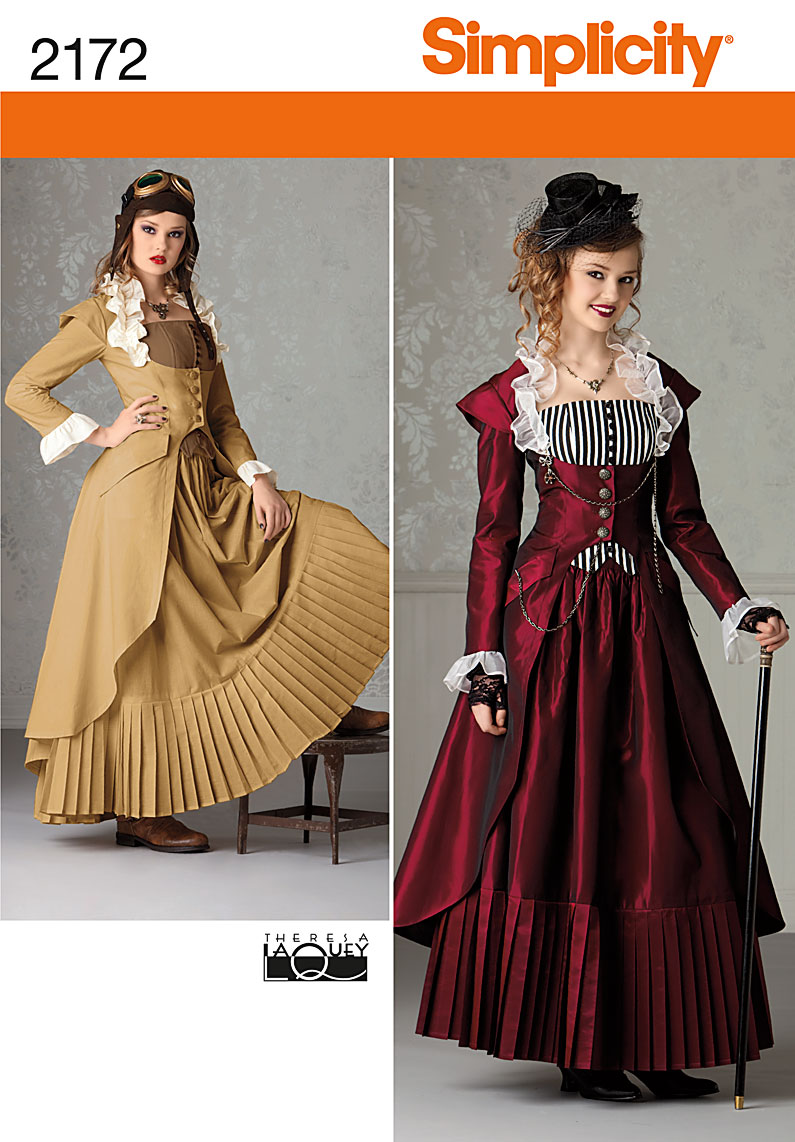 At the same time, I am making good progress on a pair of khaki Thurlows I cut out ages ago, and have cleaned and reorganized the sewing area in preparation for easier projects after Gen Con is over. I just wanted to pop in and say that I'm still here. I have a wedding to go to for a childhood friend this Saturday, so I will have to rip the entire apartment apart to find that darn charger. Then the posts will come, oh how they will come. Until then, I hope everyone's summer sewing is going well (or fall sewing if you're one of those people ahead of the game)!